A Perfect Installation Every Time. Believe it, or Not.
Posted by Matthew Books on January 08 2019
Believe it, or Not, there are going to be times you actually want to be stuck. 
Stuck on a deserted island with a beautiful woman, beer and an all you can eat seafood buffet, sure. Foot stuck on the gas with miles of road ahead of you and not another soul in sight, you betcha! Stuck with a pesky winning streak in Vegas? Stuck with a fantastic metabolism at an all you can eat steak house surrounded by vegans? Yes, and yes.  
One place you don't want to be stuck is sitting with your car trying to re-apply a metal part that has officially decided it doesn't want to bend that way. It can be frustrating and often feels like a no holds barred fight with your custom stainless steel accessories. 
So how do you go about making sure this never happens and you get a perfect installation every time? Patience is key, don't try to slap it on like a cheap sticker or you'll be very sorry. You have to shape the metal gently and return to the installation site and make sure you've got a good fit without the adhesive. Remember, the adhesive is there to hold your part on, not to contort it to the shape of your car. 
"Why can't you just shape it like that at the factory?!" you'll say. 
Because we can, but it will increase the cost of packaging and the of the part itself. It also means the cost of shipping the part to you goes up if it has to go into a larger box. All of these costs would be passed on to you. You don't want that, do you?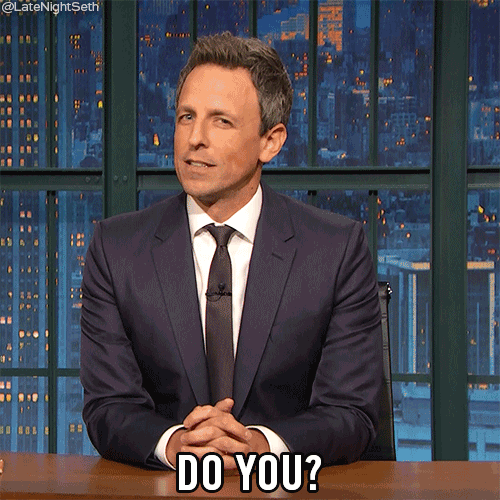 No, you don't want that and we don't want to make life any more stressful than it already is. 
Surface prep! It's just as important to make sure the surface you're installing onto is free and clear of all wax and petroleum based products (read ArmorAll) prior to trying to stick anything onto your car or truck. 
Clean.
Your. 
Car.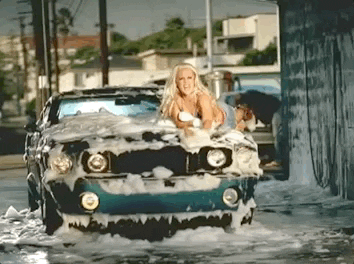 A simple test to know if you've done enough is to get some masking tape. Apply it to the area you'll be installing on. If it has good tack and sticks nicely you're ready. If not, CLEAN! 
The next thing you need to consider before you perform the installation is temperature. Are you freezing? Is it actually freezing out? The simple rule of thumb is don't install the 3M adhesive tape once the thermometer says anything below 65 degrees fahrenheit. Once the temps dip below that, we cannot guarantee a strong bond so you'll end up, more likely than not, either fighting with the part, or wondering what stretch of highway it fell off at. 
There you have it. All the things you need to remember to ensure your peel and stick American Car Craft custom stainless accessories are installed without issue, time after time. 
 ...Bet you thought I was going to go for a Cindy Lauper gif there, didn't ya?